Yemen
Hodeidah battles: foiling a new Houthi attempt to advance in Al-Durayhimi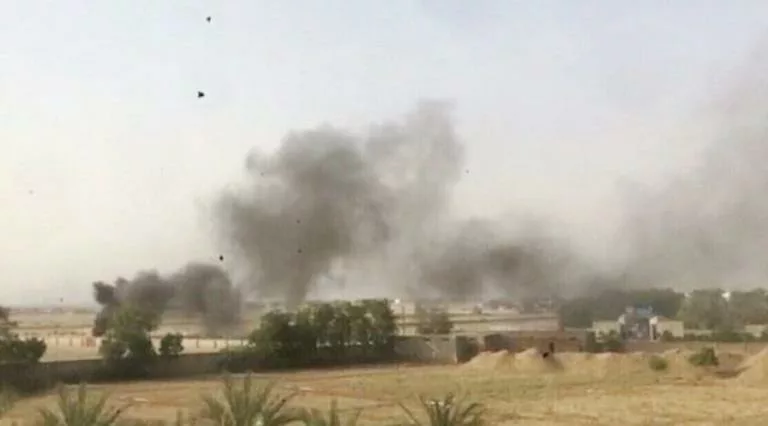 Hodeidah battles: foiling a new Houthi attempt to advance in Al-Durayhimi, western Yemen
Violent field confrontations have continued in Al-Hudaydah Governorate, in western Yemen, for days, as government forces announced today, Monday, that they foiling a new attempt by the Houthi militias to advance in the Al-Durayhimi district, south of the city.
On Monday, the joint forces' media reported that, early today, the Houthi militia carried out a new attempt to open a breach towards the city of Al-Durayhimi from the eastern side.
According to the sources, the Houthis pushed new combat groups, along with the attack, using various weapons, but the attempt "was utterly unsuccessful," after violent battles with units of the joint forces.
The development came in light of the escalation in Hodeidah a few days ago, in the wake of the Houthis' launch of attacks to advance on the contact lines with government forces on the outskirts of Hodeidah and in separate districts.
Government sources announced that 348 Houthi militants were killed and wounded during four days of confrontations in Hodeidah, while many members of the joint forces were killed, including an officer in the National Resistance Forces.
Since the signing of the Stockholm Agreement under the auspices of the United Nations in December 2018, violations of the ceasefire have continued, with a rate that rises from time to time, and government forces say that the agreement has turned into a cover for continued violations by the Houthis in the city.
Automatic translation (experimental) –  The original text is in Arabic